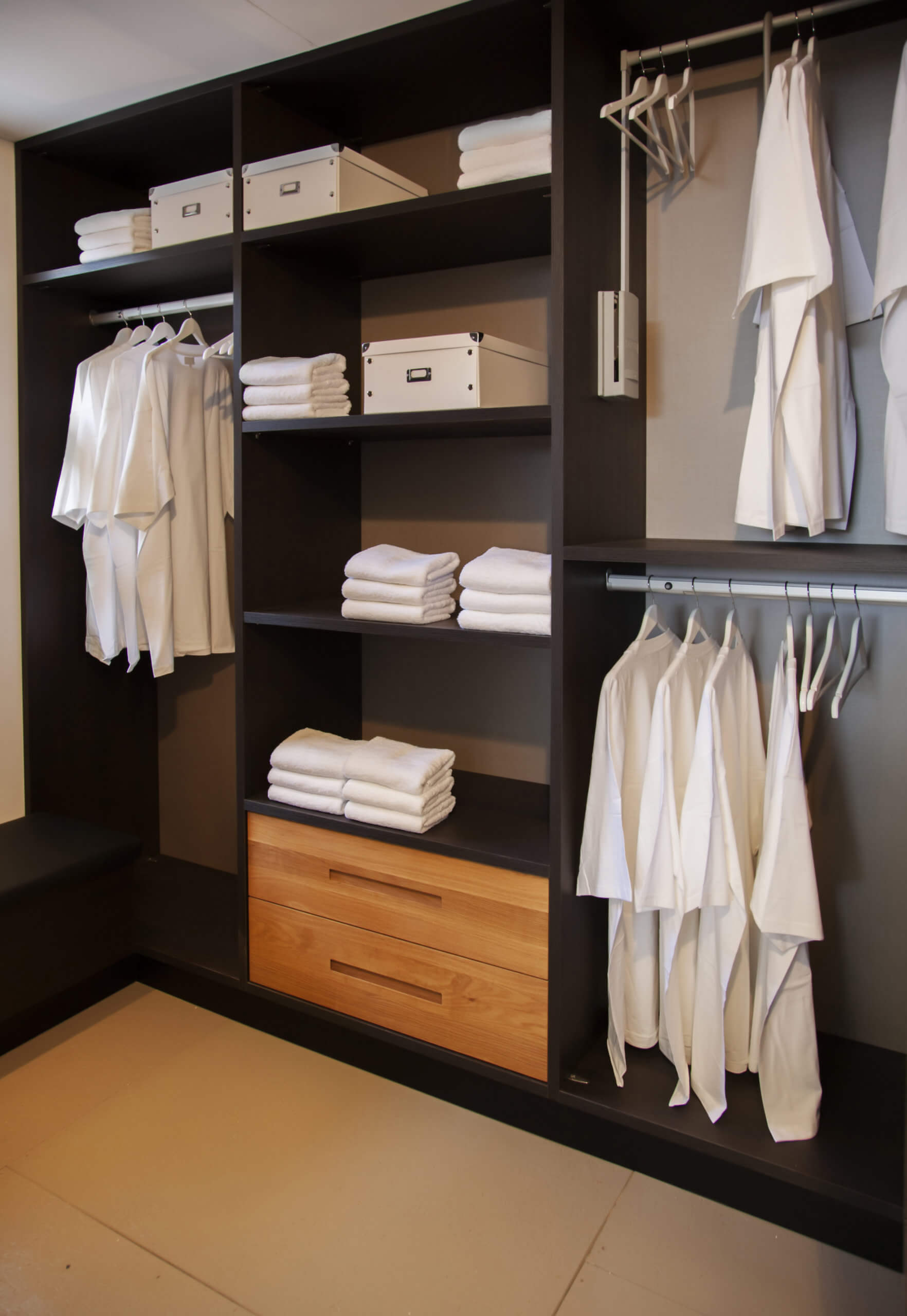 06 Apr

How to Get Organized for the Holidays

Are you looking to get more organized for the holidays? Do you have cluttered closets, offices, or other spaces that need a new organizational system? Or perhaps you would like to give the gift of an organized closet to a loved one? We have over 20 years of experience and use only quality products in creating our cabinetry and we work with any budget. Because our designs are custom made for you, we feel sure we can meet any special needs you may have. Our designers could help you create a truly memorable gift, either for yourself or someone you wish to remember.

We have been proudly serving the West Palm Beach area for over 20 years. We are licensed, insured, and dedicated to helping you have more organized closets, offices, and other spaces to improve your quality of life and work.

Do you have questions about our services? Or would you like a free consultation? Give us a call today: 561-693-8843

We want to be your trusted partner for home and office organization design. We look forward to speaking with you soon.